Introduction
Access control system in Chennai is becoming mandatory nowadays as there is an increase in threat day by day in metropolitan cities. Need to know more about access control system? Kindly go through the article.
What is access control?
Access control system is a security measure that helps identify who is allowed to enter a particular area or building. It controls who can access specific data, systems, or resources. There are many different types of access control systems, and each has its own advantages and disadvantages. To get the most out of your access control system, you'll need to understand its features and how it works. In this article, we'll provide an overview of access control systems and discuss the benefits and drawbacks of each type.
Function of access control list
Access control is used to identify using the various login credentials which includes biometric scans, security tokens, pins, username and passwords. In some cases multi verification authentications are used to perform the access control system. In simple words it is identified as a security technique mostly used to minimize the security threat.
Access control identifies individual or entity, verifies a person and authorizes it, there are various access level of authorization including directory level of protocols, security access mark up language and enabling them to be connected to computer.
List of access control systems
There are 4 list of access control system as Mandatory Access Control (MAC), Role-Based Access Control (RBAC), Discretionary Access Control (DAC), and Rule-Based Access Control (RBAC or RB-RBAC).
Examples of an access control system
Swipe card readers
RFID door readers
Smart lock door readers
Biometric door readers
Keypad readers
Access control systems are mainly used in building access, private and confidential document sharing, Shared server. Mra-e security provides one of the best access control system in Chennai, we provide free consultation and apply e security with latest technology. You can check here to know the best home security.
Top 10 benefits of access control system
Keep track of all activities
Access or deny users
Easy to manage
Adjust access time
Stop using traditional keys
Streamline the entry and exit of users/visitors
Improved security
Very minimal risk
Data secured for a very long time
Theft prevention
How to choose the best door access control system for your business?
Mra-esecurity offers free consultation on choosing the best door access control system. Door access control system is mainly used to stop threat and vandalism. Installing a simple monitoring sensor will help in safety and security of your family. Not to mention, it can help you keep track of who is coming and going, which can be helpful in avoiding potential theft or other crimes. Being situated in remote areas or metropolitan cities a latest door access control could be the best security feature. Here you can see for some of the benefits of Access Control Systems For Building Security Management.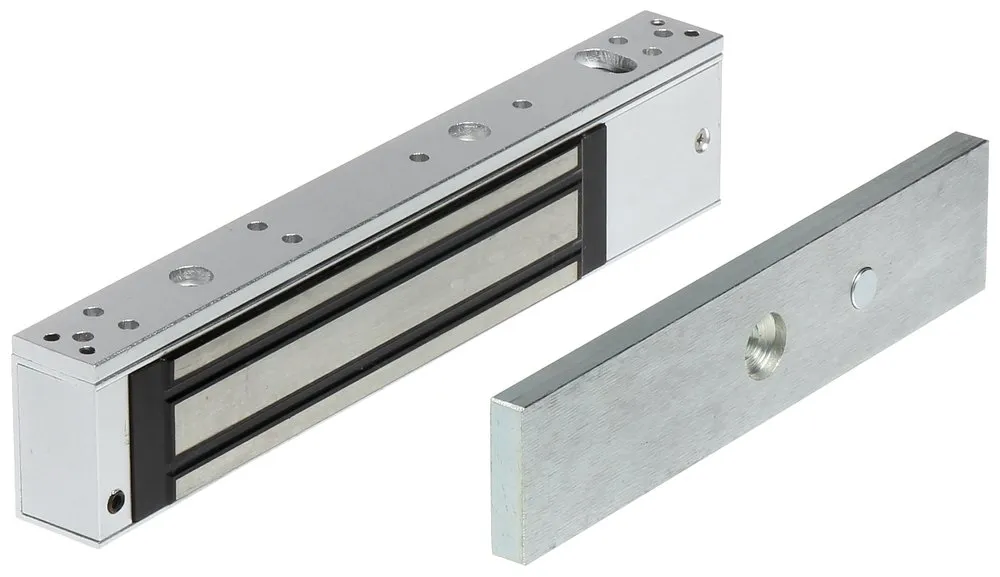 Access control system dealers in Chennai
Mra-esecurity is one of the leading access control system dealer in Chennai, with more than 50+ projects completed in and around Chennai Mra-esecurity has SBI, KVB, South Indian banks, Indian oil petrol bunks etc., as clients.
Biometric access control door lock
There are many types of biometric access control door lock and to name a few – Finger print biometric with Door Lock Access Control, Face recognition door lock access control, Attendance Recording System With access control door lock, RFID based card lock.
Biometric access control system usually involve the use of swipe card reader, Proximity card reader system, magnetic locks, remote transmitter for entry and exit control and now the latest technology of this is the biometric access control system ranging for fingerprint, Veins, retina and even facial recognition system.
Door access control system in Chennai is becoming mandatory nowadays, we could see a say approximately around 90% of companies have started using door access control which helps them in tracking, monitoring their employees and helped in minimizing their security risk.
Get free consultation from us to know customized or best access control system in Chennai for your home or office.
Conclusion
So, it's clear that the presence of a right security system can lead to safe and comfortable life. Thus, choose the best biometric lock or door access control system according to your need and budget.
In case you are not satisfied with any product we have suggested, do not hesitate to ask for a customization at our end. We would be more than happy to help you in choosing any access control solution based on your requirements!
Still need to know what are the other security options? Click here to know more !!
NOTE
This page was developed by Asrithwebs and published by MRA E-Security for informational purpose only. The content in this page may vary or get updated by time, this blog/article should not be a substitute for final decision/idea. Please consult a person from MRA E-Security for more information.